Impact Ambassador
Gold Sponsor
Gold Sponsor
Supporters & Partner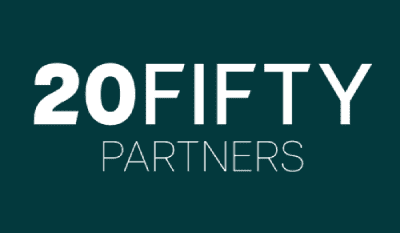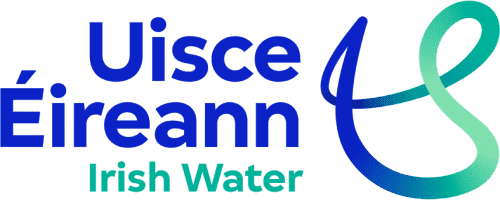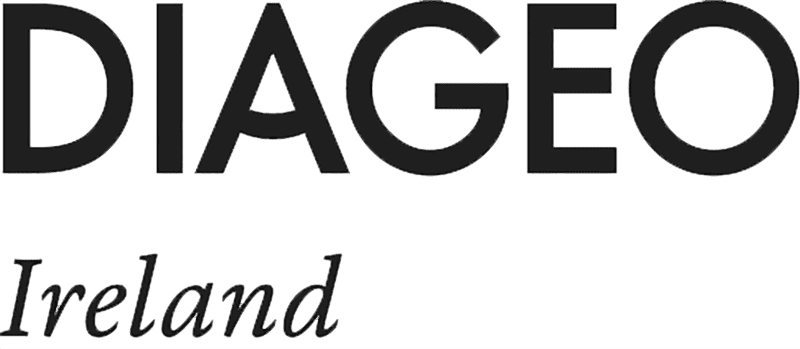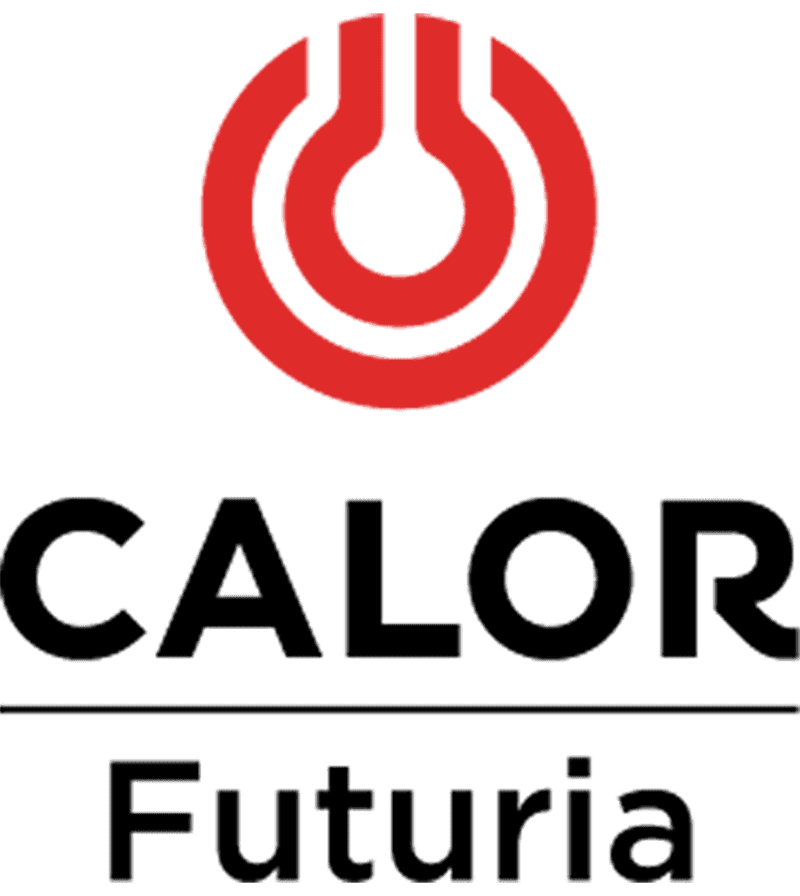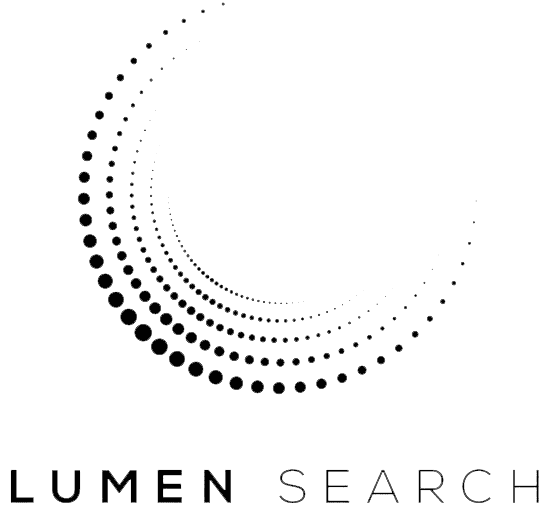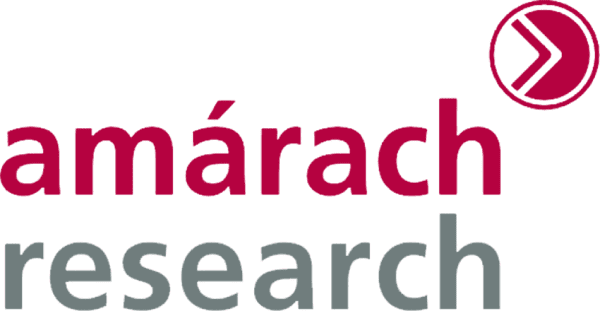 THERE IS NO COST TO ENTER
Announcing the Green Awards 2024
Launched in 2008, the Green Awards recognise the extraordinary contribution and commitment that companies now make towards growing a greener future in Irish business today. The Green Awards is a leading platform for sustainability intelligence, leadership and innovation in best green practice in Ireland.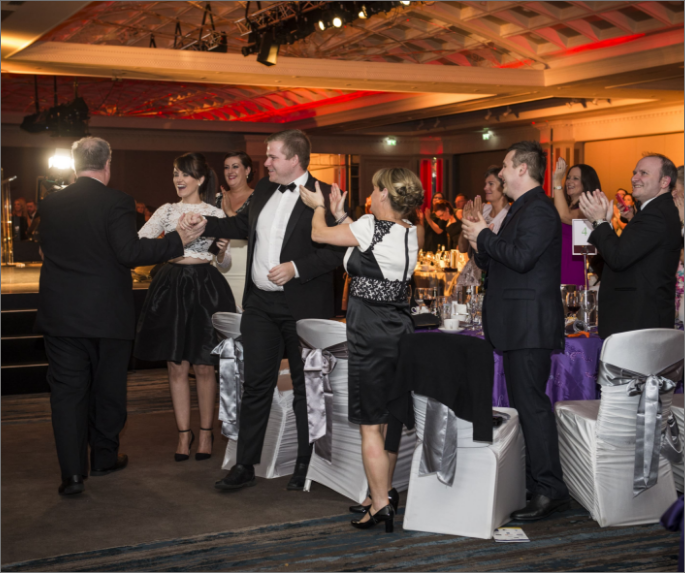 Finalists Announced
DEC 14TH
Don't Be Missed
Sponsors & Sponsorship
Our Event Sponsors are key industry experts who support and input into the success of this business community and others.Thanks to all of our event sponsors & supporters.
TESTIMONIALS
What people are saying
The Green Awards offers an unmissable opportunity to have your work reviewed by leading industry experts; to get recognition from your peers.
This is our 2nd year sponsoring and the whole green agenda is very important to Bord na Móna as we have  with sustainability at the center of our strategy and so we want to encourage and enable other companies to go in that direction also.
Tom Donnellan
Chief Executive, Bord na Móna
It's very important being involved on these categories and sponsoring one of these events because it's back into a corporate strategy and obviously it lives back to decarbonizing the grid.
Paul Fitzpatrick
Head of Customer Solutions, ESB
It's really important for our business to be here as a sponsor tonight. It's a who's who of Irish sustainability Champions and we're really proud to be sponsors of the event .
Ken Stockil
CEO, 20FIFTY Partners
As you know, our mission is about Economic Opportunity but have a very particular focus on sustainability so far better to showcase and determine our commitment to sustainability.
Eileen Slamon
Workplace Program Manager, LinkedIn
Event like this is that we meet our client, we meet people who we like to do business with.
Fergus Elebert
Director, Veolia
Green Awards is the premier event in terms of the calendar of sustainability in Dublin. So, for us it's critical to be part of that.
Brian O'Kennedy
Managing Director, Clearstream Solutions
We were absolutely surprised. And we were delighted to win the award tonight. And we're just incredibly proud on behalf of all of An Post.
It's fantastic accolades for the brand. John Staunton Thorntons Recycling brand, family owned business. So, we're very, very pleased to win the award.
John Staunton
Thorntons Recycling
We've entered for a number of years now in various categories. And it's really allowed us to kind of understand like what best in class looks like and we're delighted to have venture again this year and to finally put on with an award.
Diana Geraghty
Brown Thomas | Arnotts